Meeting with employers does involve networking – which we know can seem terrifying! But don't let that put you off coming to talk to some of the 300 plus employers that come to Careers Service events every year. There's so much you get from coming along. Here's our top five:
1. Productive research
Coming along to a large scale employer event, like one of our Sector Spotlight Series (27 October to 11 November) events, is a great way to get a lot of information quickly. There's no better bang for your buck than being able to research multiple employers on the same day.
2. Insider information
As you'll be speaking directly with employers, you get the inside scoop on the work culture and can get answers to questions that aren't on their website or FAQs list. Employer representatives might include recent Bristol graduates who can tell you all about their work. Come and get the gossip!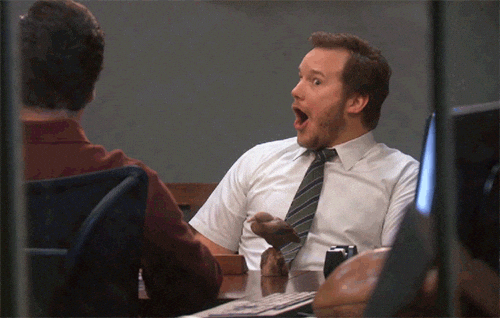 3. Work experience opportunities
Employers come to our events because they want to hire Bristol students. They will have work experience and internships on offer as well as graduate jobs. Recruiters will often hire people to their full time roles that have completed work experience with them, so you can get in there early.
4. Get ahead
Meeting employers in person (even if that is through Zoom!) is the best way to make a good impression. The people you meet might be a future interviewer, so you can make a good contact and start to stand out from the crowd early on. You can also ask for tips on making applications 👍
5. Something for everyone
It doesn't matter if you're starting to explore your options or ready to apply for opportunities, you can get useful information from an employer. The range of employers we connect with is huge – large and small, local and international – and from a huge array of sectors.
At our Sector Spotlight Series, you can meet employers from:
Banking and Finance – 27 October
Law – 28 October
Consultancy – 29 October
Public Sector – 3 November
Engineering – 4 November
Technology and Data – 5 November
Consumer Goods and Retail – 10 November
Sciences – 11 November
👋 We look forward to seeing you there!
And if you're worried about networking, use our resources to build your confidence, our elevator pitch builder to prepare your introduction, and our how to prepare guide for ideas about questions to ask. Remember, you can always ask your Careers Service for help through our live chat too.