Cressida, year 2 Law (MA), has been working as a Career Peer Support Assistant at the Careers Service since September 2021. She has worked predominantly with the Employer Engagement Team, which build relationships with employers and create networking and job hunting opportunities for you through careers fairs, skills sessions, and much more.  
"It's been two long years of virtual events, but, kick off your slippers (let's face it, they've seen better days), rummage through the depths of your wardrobe for something other than pyjama bottoms, and step into the light! Our flagship careers event is back; it's in person, and with over 70 employers from a variety of sectors, it's all designed for you to Get Hired!"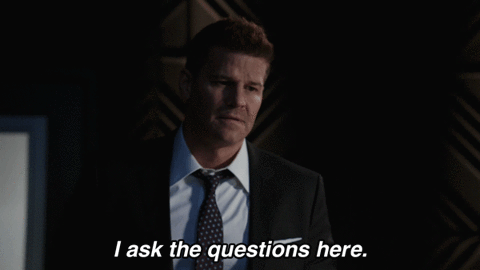 Your turn to ask the questions
All of our employers, from boutique design companies to international powerhouses, are here to impress you. They've turned up and turned out because they want to recruit University of Bristol students and their vacancies are waiting for you. From summer internships, to graduate roles, these exciting opportunities are all geared towards students and soon-to-be graduates, making this an unmissable event. As you're the one that is in demand, this is your chance to interview potential employers to find out if they are a good fit for you. You can find more details about the employers attending Get Hired 2022.

Networking is back!
Despite everyone's best efforts, virtual job searching is hard! Get Hired is our first in-person event since the world was moved online: say bye-bye to endless job board scrolling and hello to the 'Hidden Job Market'. Face-to-face networking opens your career prospects up to a huge job market that is responsible for most hires. According to LinkedIn, a massive 85% of employees were recruited through some type of networking. The Careers Service has lots of resources to help you dust off your networking skills and enjoy the buzz of making connections in real life!
Your Careers Service: we can't wait to meet you
Okay, so we don't mean to be needy, but here at the Careers Service we have spent two years interacting with you via keyboard and we've missed you! Our dedicated team of Careers Advisers is going to be at Get Hired!, ready and waiting to review your applications and your CVs, chat about your career ideas, and offer advice about the jobs, internships, and resources that match your goals. If you want to talk to us in the meantime, visit us at 5 Tyndall Avenue or talk to us on Live Chat between 9:30 am and 4:30 pm, Monday to Friday.
---
Get Hired! is taking place on Wednesday 4 May, from 12:30 pm to 4 pm.
To celebrate Get Hired! we are collaborating with our employers to bring you a range of virtual careers events to get you ready for the big day.
Find out more, register your interest, and stay updated on our upcoming sessions.