Zubair Khan, Year 2 Accounting and Finance (BSc), has been working as a Career Peer Support Assistant at the Careers Service. Zubair has worked predominantly with the Employer Engagement Team, which build relationships with employers and create networking and job hunting opportunities for you through careers fairs, skills sessions, and much more.
1. Get applications in on time
Nowadays, most companies tend to check applications on a rolling or a first-come-first-served basis. Hence, once they receive their target number of applications, there is a high chance that they would close their application portal which might stop you from even before the deadline. The last thing you want to do is to get miss out on applying to your dream company solely because you were a bit too late!
2.

Triple check your submitted application
It is very easy to be stressed out and make minor errors on your CV and cover letters such as spelling and grammatical errors which is why it is important to repeatedly proofread your applications. This is especially important in today's era when CVs are often scanned using artificial intelligence with minimal human review. A great resource to check the quality of your CV is the CV 360 tool in mycareer which checks different aspects starting from grammar to structure to the length of your resume. Once you are in the green zone of the final score provided to you, you should be good to submit your CV!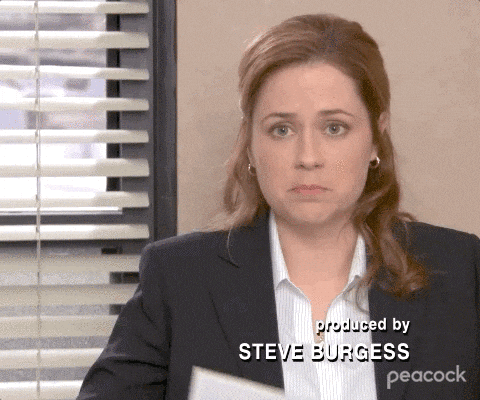 3.

Utilise the support available
Besides getting constructive criticism on my cover letters from the 1-1 appointments with the Career Advisers, the tool that I found the most useful for my internship applications would be the Interview 360 tool. This is very similar to the typical HireVue interviews that most companies use these days as an alternative to live interviews. You can filter the skills relevant to your application, practise them and get automatic feedback on aspects including the speed of your answers, eye contact, body language and much more. Remember that support from the Careers Service is always available, it is up to you whether and how you make use of it! 
4.

Don't lay your eggs in one basket
While it is great to be determined to achieve your goal, it is always a safe bet when you keep at least one option as a backup in case things don't work out as expected. Having a second preference would help in diversifying the risk which is always helpful. For example, if investment banking is your final target, think about what other divisions you might consider and still be happy to get in in case you don't make it in investment banking.   
5.

Stay motivated
The main challenge of the application process is not when you get rejected, but to stay motivated with your remaining applications when you get rejected. It is very easy to undermine yourself seeing the success of your peers within the same journey. However, it is important to remember that there is no benchmark to the hard work needed for success and rejections are inevitable. What might take your peers 20 rejections before they get an offer might take you 60 instead. Therefore, ask for constructive feedback wherever possible and make changes accordingly in order make the best possible applications and get where you have always aspired to be!