As a student or graduate with Autism, ADHD, Dyslexia, Dyspraxia, or another type of learning disability, navigating the job market can feel daunting.
Yet neurodiverse candidates can bring a unique set of talents. These can include creativity, enthusiasm, innovation, "hyperfocus", and the ability to build in-depth knowledge.
So, what steps can you take to find out more and maximise your chances of success in the job market?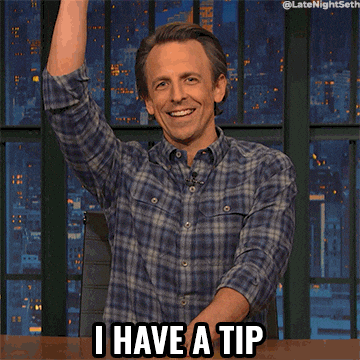 1. Recognise your strengths
Common issue: Sometimes it can be a struggle to articulate the unique set of skills you can bring to the job.
Solution: Using Strengths Tools such as Surveys can be a great way to identify your strengths. You can compile evidence of your work experience and the skills you needed for these. Work experience might include university projects, part-time work, hobbies and interests or volunteering. The ability to identify and communicate these strengths can be key to success.
2. Do your research
Common issue: Lack of information on an organisation's approach to recruiting and developing diverse talent.
Solution: Check out our guide to 'Finding Inclusive Employers'. Many employers value diversity and inclusion and think carefully about how they can attract and recruit the best talent, for example:
3. Support is available
Common issue: If can be difficult to know how to approach employers about disclosing your neurodivergence, as well as what, when and how you can ask for reasonable adjustments in a recruitment process. For example, you may be able to request application forms in different formats.
Solution:
UoB partners with EmployAbility, an organisation which can provide free confidential, 1-1 personalised advice, advocacy and informative videos covering topics such as Mental Health Disclosure.
In addition, we promote a range of inclusive employers and opportunities. Speak to your Careers Service or click on the 'Support for students from under-represented groups pathway' to discover targeted resources, information, advice and guidance.
4. Get curious
5. Practice
Common issue: Lack of confidence when undertaking the recruitment process.
Solution: Finally, it can be helpful to practice interviewing before you have been offered an interview. Your Careers Service provides an online pathway to help you 'Get Interview Ready' as well as running events and workshops such as 'How to prepare for interviews' and relevant workshops.
These resources provide a safe space to practice and develop your interview technique so that you can gain familiarity and confidence in the next steps. Subject to availability you could also book in a 1-1 Guidance Session to undertake mock interview practice if you have an upcoming interview.