https://mycareer.bristol.ac.uk/leap/events.html?filters=dynamicstringslc_eventtype%3acareers+fairs&clearStoredSelections=true&service=Careers%20ServiceWith Get Hired! 2022 just around the corner (two days, people!), it's time to ditch the office chair and prepare for the fair! With employers lined up to hire Bristol's best and brightest for their part-time roles, internships, and graduate positions, here are some ways you can be ready to make the most of the opportunity.
Plan your visit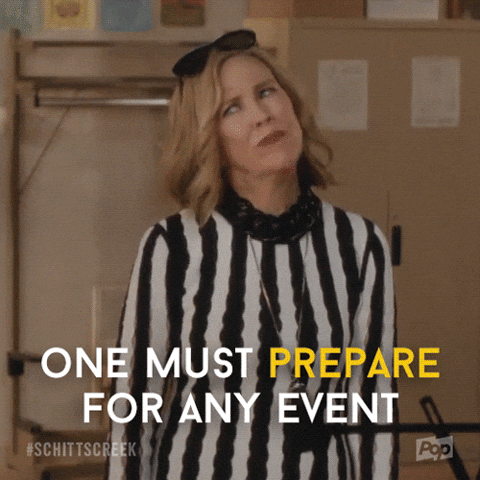 Roll up, roll up, it's our first in person Careers Fair in two years! Do we have employers and job opportunities packing Bristol Beacon to the brim? Absolutely! But we also have a LinkedIn Photo Booth, a Career Service Zone dedicated to giving you individualised advice to help get you hired. We also have our PGR Careers advisor waiting to meet postgrad research students! So, make sure you arrive with enough time to make the most of everything that Get Hired! 2022 has to offer!
Know your employers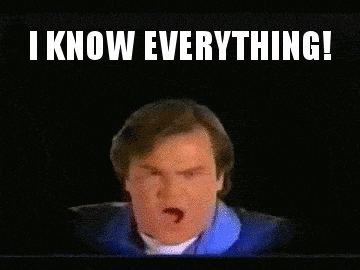 Our employers span sectors, sizes, and borders so it's a good idea to learn more about who is going to be there and who you want to talk to, before you arrive. You can find a list of the organisations attending Get Hired! 2022 on the event page. Once you've identified the employers that you're interested in, get snooping! Look at their website and check out their social media accounts to see if it is somewhere you would like to work. Find out if they have any vacancies with the Careers Service and other job boards, this will give you a good idea about the qualities your favourite employers are looking for and a chance to demonstrate them when you meet. 
Pitch Perfect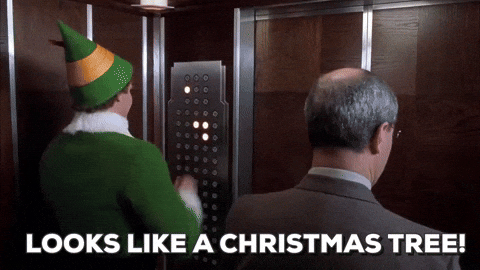 Now that we finally get to speak to employers face to face and not through a screen, its important to consider how you are going to sell yourself and show that you have the skills they are looking for. While we're sure your dazzling smile and disarming charm will make an impact, there will be lots of other people vying to make their mark and you will only have a short amount of time to get your message across. Get ready to put your best foot forward by using the Careers Service's elevator pitch builder. 
Ready, set, connect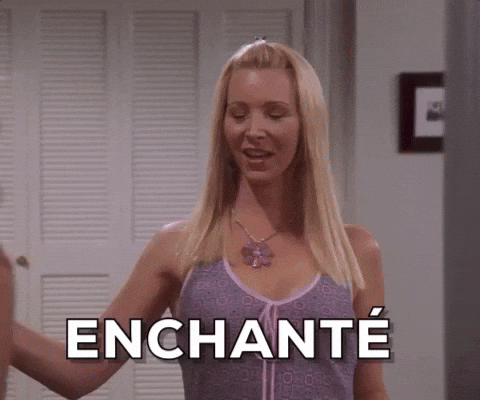 It's important to connect with the organisation and their employees quickly after meeting them. This will ensure that your fabulous face and winning conversation doesn't fade from memory before you reach out. Make sure you're LinkedIn profile is up to date and sparkling before you go to the fair so that all you need to do is upload your photobooth headshot and hit connect once you get home. Save yourself hours of nail biting by getting a follow up template email ready to send to anyone you networked with. Follow this learning path to learn more about networking. 
Get Hired! is taking place on Wednesday 4 May, from 12:30 to 4 pm. Find out more, register your interest, and sign up for career specific talks and panel events taking place here.