1. Tailoring. This is not just for cover letters, every CV should be tailored to the job and organisation you're applying for. Do this by reading through the job description and person specification and matching everything you say to what they want. Don't have a job description? You can find an example on prospects.ac.uk.
2. Length. Your CV should be 1 or 2 full pages. No half pages: fill each page. Finance and management consultancy usually expect 1 page, however, this depends on the company so worth checking directly with them.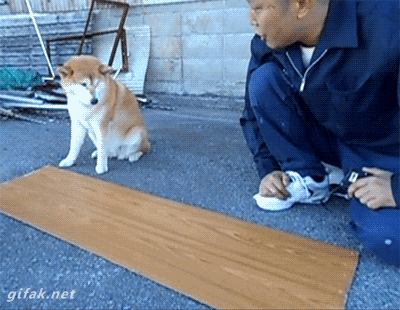 3. Choose the right format. The traditional chronological CV doesn't work for everyone. If you don't have relevant experience, a skills-based CV can work for you. See the difference in our example CVs.
4. Separate relevant and other experience. If you've had a relevant internship or experience but have done other things more recently, separate these two categories out to bring the relevant information higher in the CV as this helps indicate its importance.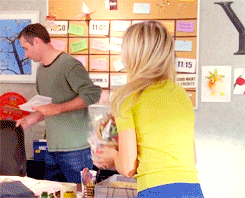 5. Bullet points. In their first 30-second scan, employers won't be able to read through chunks of text, no matter how well crafted they are. Use bullet points to get information across clearly and efficiently.
6. Quantify. Use numbers to give a sense of scale and responsibility. For example, if you organised events for more than 100 people, or increased sales by 23%.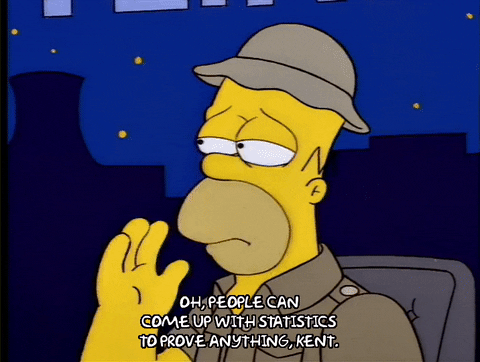 7. Emphasise your skills. Don't just list what tasks you did, make every experience relevant by reflecting on the transferable skills you gained and providing evidence. For example, part-time work is great for communication, teamwork, and time management.
8. University focus. Highlight your achievements during your university course, rather than your school level achievements. Avoid filling space with things like school subject awards, as achievements are optional on a CV. Rather, demonstrate how you've used your university time productively.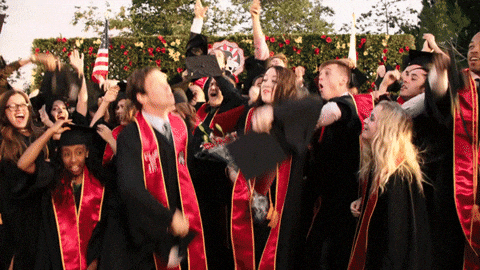 9. Action words. Start every bullet point with an action word like 'initiated', 'formulated', 'liaised' instead of 'I did this… and that…'. See more on our website.
10. Keywords. Your CV might go through an electronic system which scans for keywords from the job description, particularly if you're applying to a larger employer. You therefore need to make sure you use and reflect their language in your CV.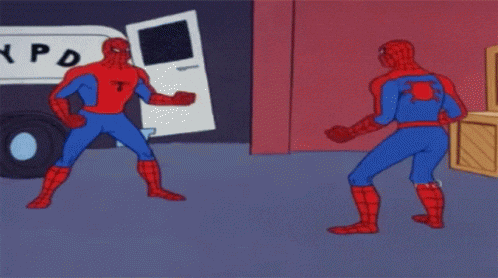 To find out more about how to write a great CV, look out for our CV Quickfix talks on mycareer.