by Liberty O'Hagan
The morning of the Q&A panel event at the recent Public and Third Sector Week I was feeling very stressed with work. I had various seminars in the day, and lots of looming deadlines. Admittedly I was also worried the panel would tell me some generic career advice and that it would be better to stay and continue working at the library.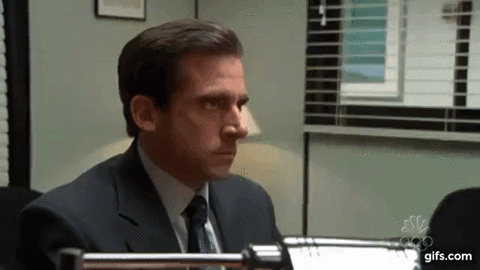 via giphy
After some um's and ah's, I went along to see what the panelists had to say.
The panel
I was pleasantly surprised to see a recruiter from Wellcome present at the event. I had started my grad scheme application a few weeks before and was hoping to complete it that weekend.
All the panellists (including representatives from Times Top 100 employers and smaller local charities) had lots to say about their own career journeys and offered some really useful advice.
After the event finished, each panellist gave students the opportunity to ask questions. I asked the Wellcome recruiter a particular question I was struggling with, and she offered some useful tips and skills that they were looking for.
My top tip from the evening: 'find personality and interaction with the interviewee.'
Coincidence or fate?
A few weeks later I was invited as a shortlisted candidate for the Student Social Mobility Awards at the House of Lords organised by UpReach. UpReach is a fantastic non-profit careers resource for students from less-advantaged backgrounds.
(Bristol also has it's own alumni mentoring scheme, Bristol Mentors, for students from less-advantaged backgrounds).
The awards ceremony included several important guests (Special Adviser to the PM, MPs, employers, journalists and CEOs), but the recruiter from Wellcome who I met at the panel event was also there.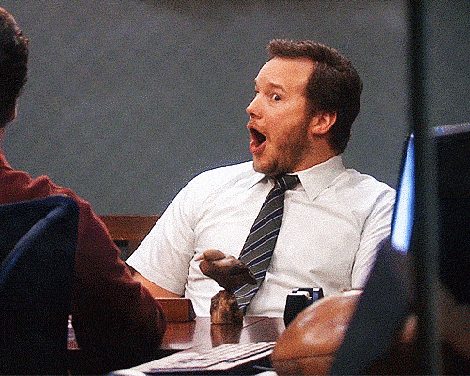 via giphy
I went over and introduced myself and thanked her for the advice as I had now completed the application. She seemed really enthusiastic and impressed that I had come and said hello.
Outcome
Needless to say, this isn't an all singing, all dancing end and I didn't walk out with a graduate offer. BUT I did get the chance to network.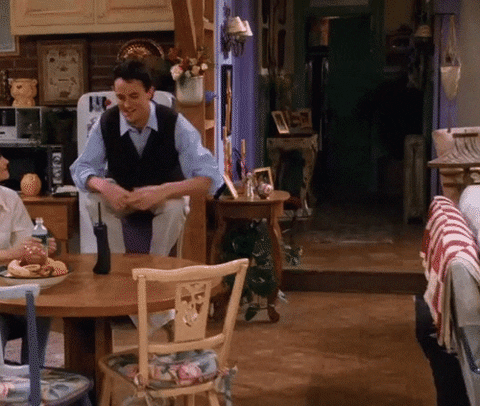 via giphy
I may never see that recruiter again, or have any future connections with Wellcome, but it's a useful point of contact if an opportunity did ever arise.
What did I learn?
I learnt that balance is needed. You can take time out of your week (or day) no matter how stressed you may feel, or what year of university you are in, to attend  Careers Service events.
Even though I thought I had more important stuff to do (library, the gym, dinner) being present and engaging with the panelists at the event led to connections.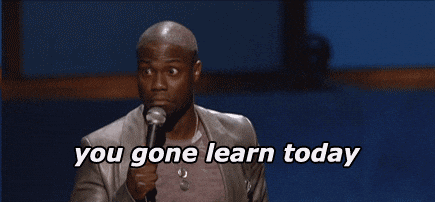 via giphy
No one wants to force small talk *ugh*. If you can build up the courage to show interest, ask a question, or advice to the recruiters/alumni that take time out of their day to attend an event, hopefully that relationship will go a long way.