Get Hired!

,

our first in-person careers fair in over two

years, is

just around the corner

!
With so many employers lining up to recruit University of Bristol students, we have some tips to help you give some serious thought to the kind of place you'd like to launch your career or spend your summer. You're probably already checking out the small and medium-sized enterprises (SMEs) attending and our internship schemes. Read on to find out why good things really can come in small packages. 
Different and dynamic
Small, independent companies are always looking to hire dynamic individuals ready to take on a variety of tasks. You'll have the opportunity to upgrade your professional development as you gain experience and skills across different areas of the business. Furthermore, by working from the grassroots level you will get to be part of collaborative community to network with other SMEs.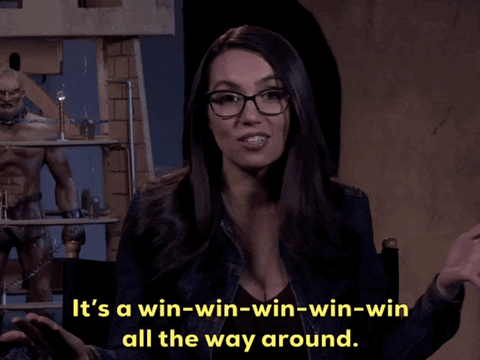 Make your mark
Landing a job at an SME means the work you do will really make an impact on the future and the growth of the company. You'll get to see, first-hand, your contributions in action and help the company accelerate!  
Move on up
With so many new skills up your sleeve and closer contact with your team and senior management, working for an SME can fast–track your career trajectory. The meaningful work that you have done will speak for itself, and the confidence you will have gained by presenting your thoughtful work to management will show. You might even be able to work with your employer to create a new role, because in an SME the unique skills you bring to the company are visible and valuable. 
Let

'

s hear it for the South West!
If you fancy staying in the legendary South West after you graduate, working at an SME is a great option. As connoisseurs of the indie businesses that can be found lining Gloucester Road, in secret Clifton corners and popping up in Stokes Croft, it won't come as a surprise to Bristol students that SMEs thrive in the South West. With over 45,000 businesses, one of the highest employment rates in the country and an economy worth over £33 billion per annum, there is so much opportunity when you stay local. Joining an SME can give you a rewarding career, without compromising on your dream lifestyle.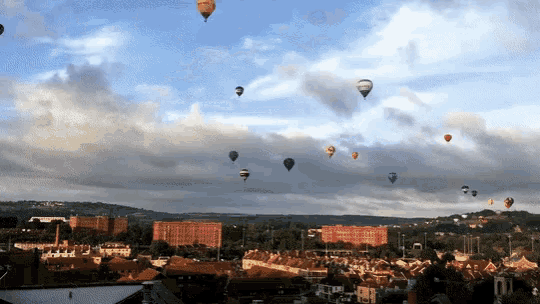 ---
So, now that we've shown you that big is not always better, what next? It's time to: